As iron sharpens iron, so one man sharpens another.
Unlike other groups that meet in the church, connect groups are not just another activity to attend, but a group of people to be committed to. We love large group gatherings in church, Sundays are awesome, but we want to ensure that every single person in TLC is known and cared and we are convinced that connect groups is where this happens best.

Life is always better together and we are convinced that life transformation happens here.

Groups meet in 10 weekly trimesters in Newtownards and surrounding towns.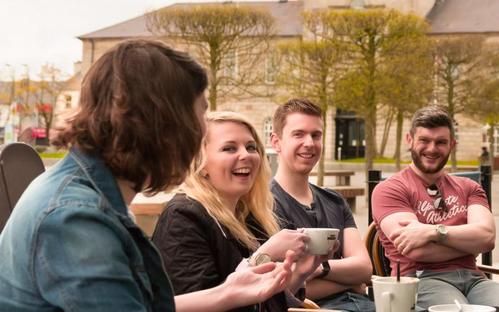 Using the drop down menus, decide it you would prefer a group on a specific night or a specific location.
Click on a red pin to see more information about that connect group.
Once you've decided on a Connect Group that suits you, select 'Sign up' and fill in the form.
You will then be contacted by a member of the Connect team.